We know steel and how to treat it
Whether you need a small finished component or 25 tonnes of raw material heat treating, Special Steels Ltd has the capability to meet your needs.
Due to our wealth of metallurgical knowledge and decades of experience, we are able to offer you expert advice on materials selection and process routing to ensure successful treatment of all materials to your satisfaction.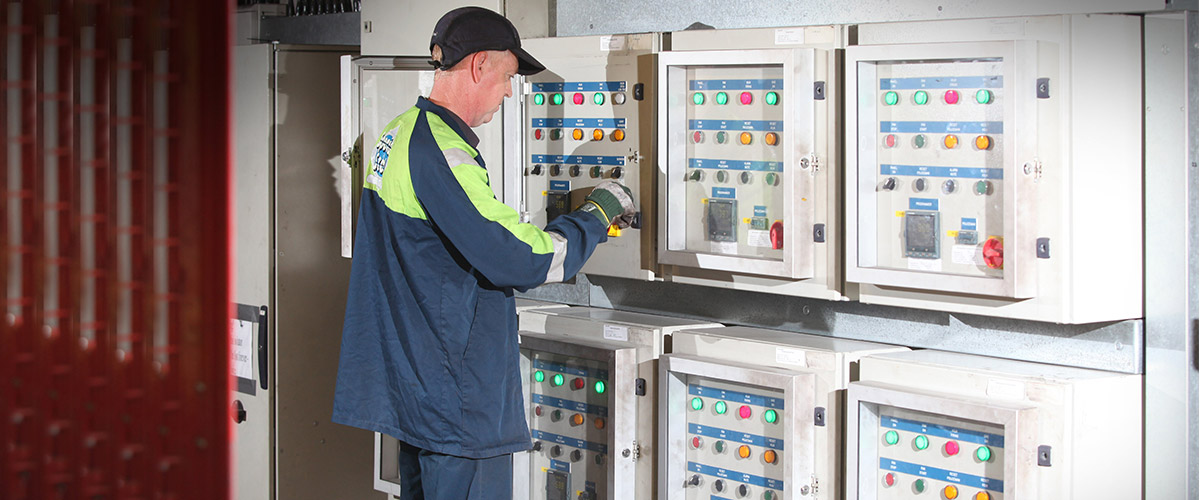 In addition, live order tracking and customer login allows you to monitor the work you place with us through real-time professional and transparent status reports, including furnace charts, test certificates and certificates of conformity.
More than 50 furnaces across three sites working 24 hours a day
Our state-of-the-art processing facilities give us the capacity to heat treat batches from a few kilos up to 25 tonnes, and lengths up to 10 metres.
We boast industry leading furnace to quench transfer times and automated plant that handles batches of up to 2 tonnes through the entire processing route, including furnace set points and mechanical handling, providing water, polymer, air and furnace quenching. All of which gives unmatched quality in the cut piece market and ensures accurate attainment of material properties and complete process repeatability.
Our history
Special Steel Co Ltd was originally founded in 1925 by Bennett Beardshaw with the intention to melt and process tool steels.
Initially, heat treatment was just part of the process involved in the production of these steels. However, Bennett's technical expertise in this area was quickly recognised, and his reputation grew. As this happened, the company made the decision to specialise, rapidly evolving into the leading sub-contract heat treatment company of its day.
This evolution led to further growth, and an opportunity was identified to provide a complementary mechanical testing service. So, in 1939, Special Testing Ltd was established.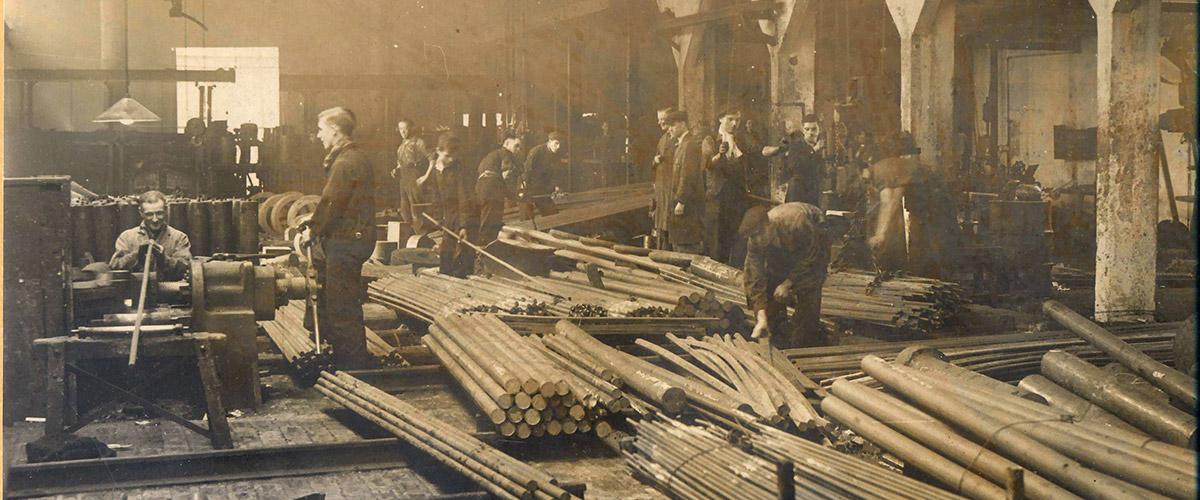 The following decades were kind to both Special Steels and Special Testing, and investment and innovation kept the two companies at the forefront of their industries and the range of services and handling capacities continued to grow.
1981 saw the next major development for the company with the introduction of non-destructive testing and the founding of STW (Non-Destructive) Ltd, specialising in ultrasonic, dye penetrant and magnetic particle inspection techniques.
The company directors, while happy with the direction of the growth, wanted to revisit the original purpose of the organisation – the processing of specialist alloys, and in response to the trend of developing alloys for specific industrial applications, in particular the latest generation superalloys, Special Quality Alloys was born.
In the late 1990s, the Group grew through investment and merger, taking over G H White and Co Ltd in 1997 and Hawk Engineering in 1999. The former was a heat treatment sub-contractor processing smaller components, thereby extending the range offered by Special Steel; the latter provided machining services, and was rebranded Special Machined Products Ltd.
By this time, the group of companies had invested in new premises and restructured, with Special Steel Co Ltd becoming the holding company overseeing the general interests of the group, and Special Steels Ltd taking care of day-to-day heat treatment.
The group also invested overseas, setting up Special Quality Alloys Inc in Texas in 1999 to serve the North American market.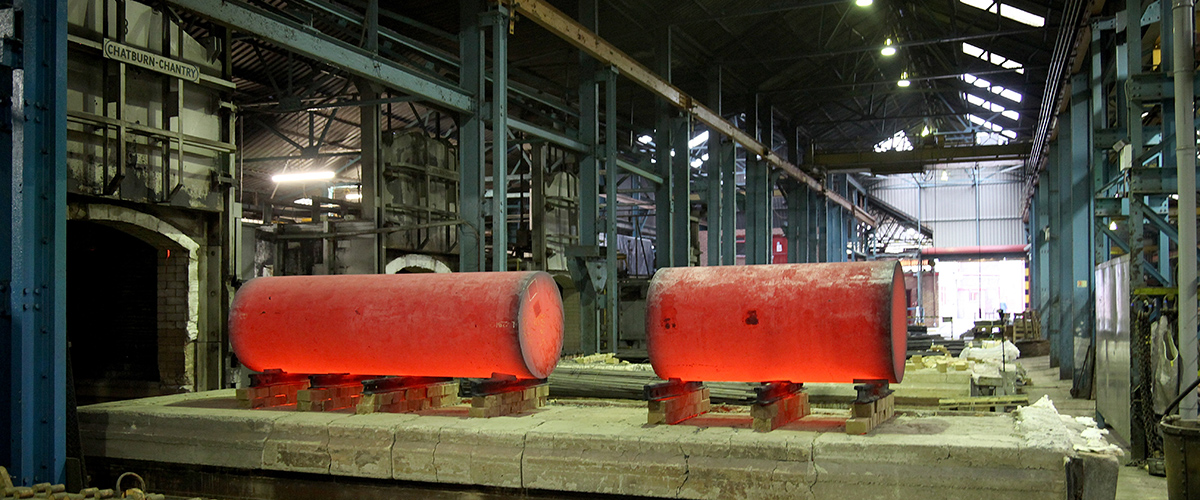 In recent years, the Special Steel Group has driven continued business success, resulting in further investment in the latest furnace technology, the introduction of Sheffield Quality Forge Ltd in 2011 to produce open die and ring rolled forgings and the relocation of Special Quality Alloys to a new 2.5 acre site in 2013.
In 2014, Special Steels Ltd expanded its traditional business model to incorporate not just a heat treatment service, but now the supply of mill volume long products in carbon, alloy and general engineering grades, fully treated and tested utilising its own world class facilities.
Today, Special Steel Group remains at the forefront of its industry thanks to the commitment to innovation and investment. By offering its customers a single source for steel supply, forgings, heat treatment, testing and machining, it has set itself apart from its competitors and continues to lead the way in materials supply and processing.