Outstanding technical knowledge
With a wealth of metallurgical knowledge and decades of experience, Special Steels Ltd offers customers advice on material selection and process routing, ensuring suitable treatment of material. Our experienced and qualified metallurgists are able to deal with the most complex and technically demanding enquires and orders.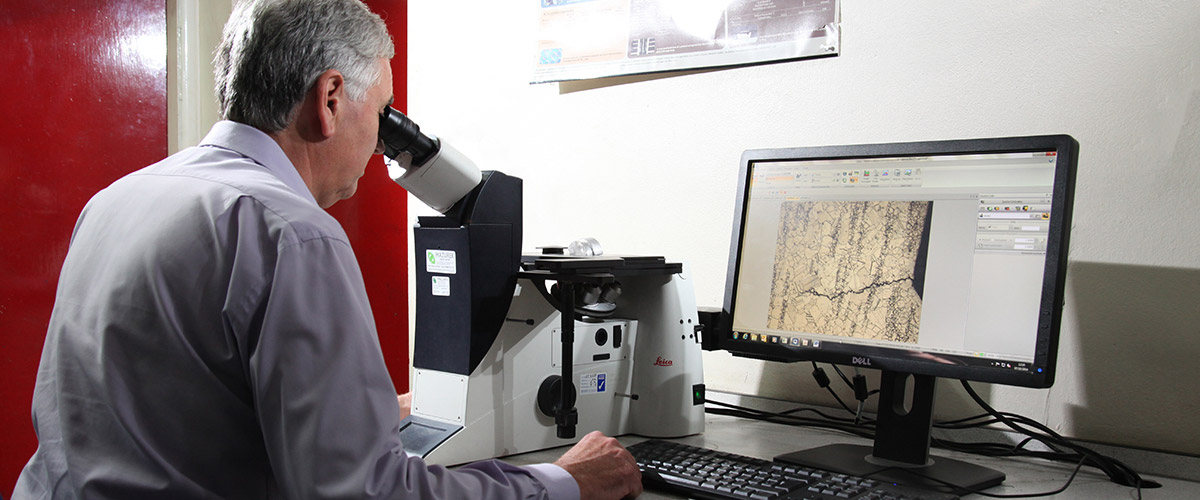 Our dedicated contract review and certification department ensures that all orders are fulfilled in every detail.
This service is enhanced by our online customer information system, which includes live order tracking and professional and transparent status reports.
Approvals
We are committed to holding and maintaining third party approvals, demonstrating our ability to supply products that meet and exceed industry standards and are clearly at the forefront of materials technology.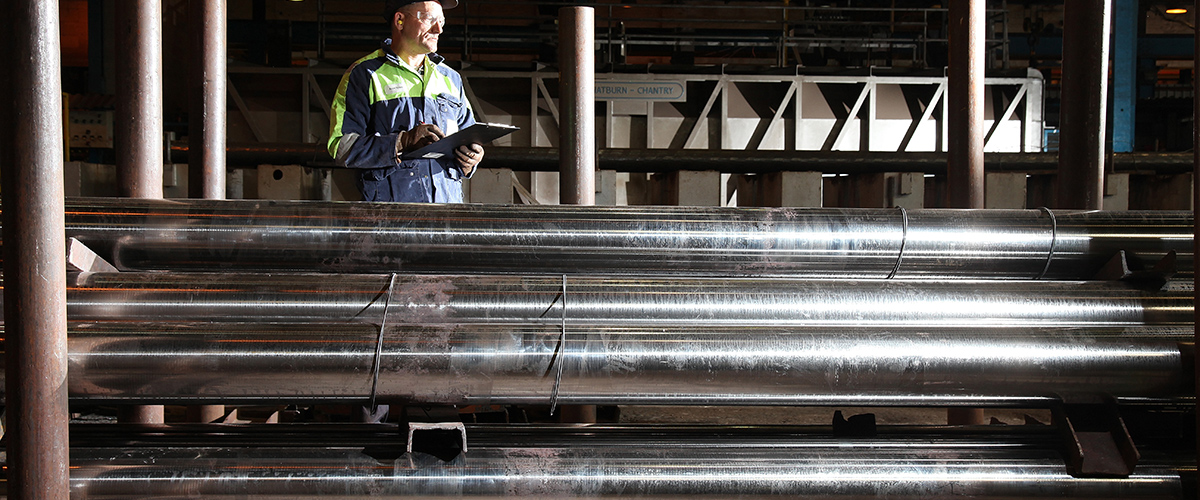 We hold the BS EN ISO 9001 Quality Management standard. In addition, we carry the NADCAP Aerospace Quality System accreditation, along with NADCAP Heat Treating, the Aerospace recognised standard for heat treatment of materials. We are currently on the Merit program.
Customer audits
Building strong relationships with our customers is a core part of the Special Steels business. Customer audits allow us to give our customers first-hand experience of our processes and systems, and demonstrate the depth of our technical expertise.
Over the years we have passed many OEM audits including FMC, Cameron/One Subsea, Rolls-Royce, Shell, Exxon Mobil, NOV and many more.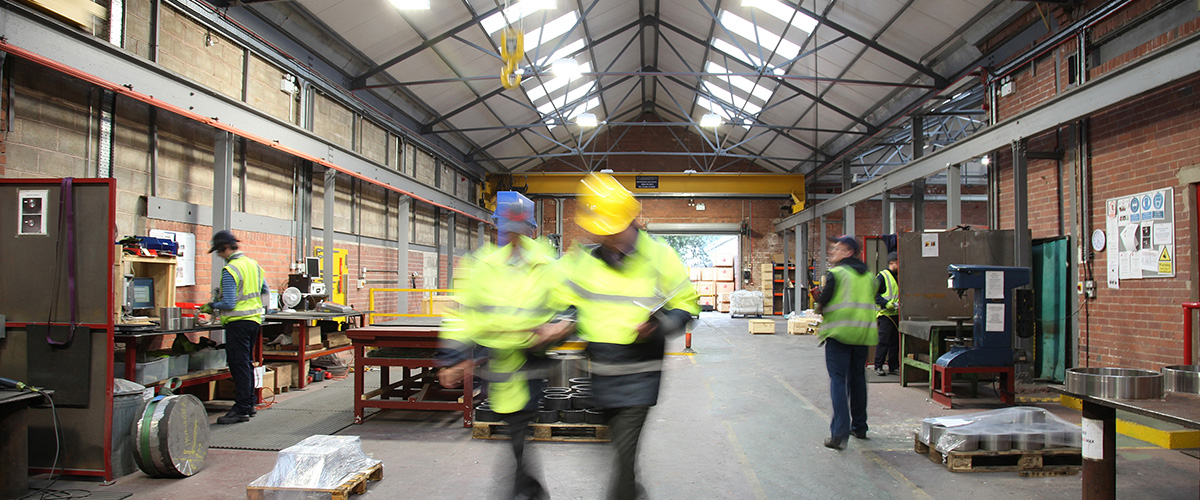 We have also worked closely with our customers to help them set up fixed NORSOK approved process routes.
Certification and traceability
Special Steels Ltd uses a bespoke software package to handle orders from the point that jobs are quoted to final review and certification. The system encompasses every aspect of the heat treatment process and any additional services such as mechanical testing or NDT.
We provide our customers with access to our online system, allowing them to view real-time order progress, identify orders that are ready to collect, and search for past orders, including digital copies of relevant certification.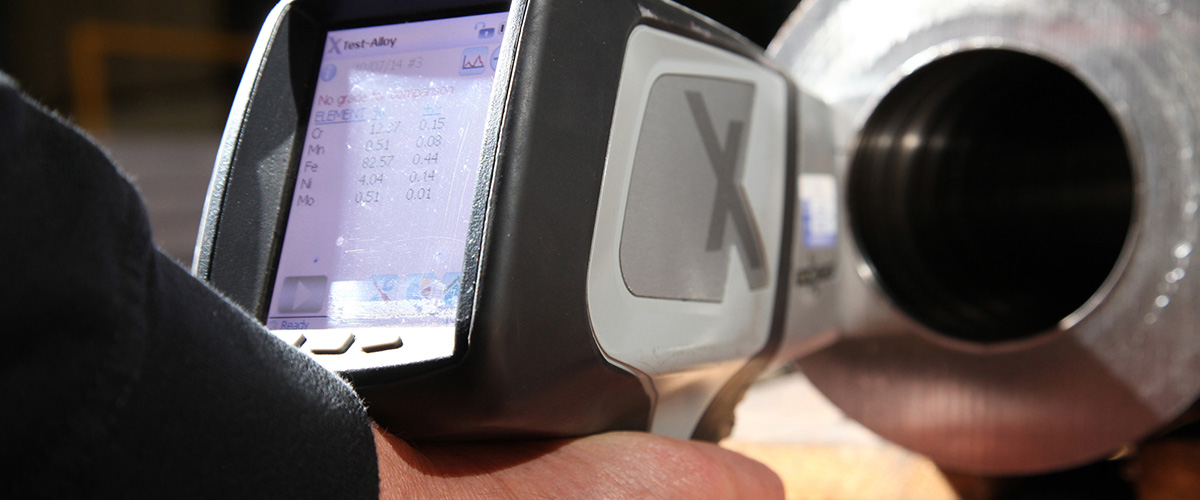 Quality of certification - We recognise the importance of clarity in paperwork associated with the services we provide. Therefore, digital furnace charts and computer generated certificates of conformity are available through our online customer login, and hard copies are provided with each order delivered.
Environmental
We are proud of our environmental performance and have worked hard to develop systems and processes that allow us to maintain our BS EN ISO 14001. Environmental Management System certification. We use this system to measure our energy consumption, manage our waste and reduce our carbon footprint.