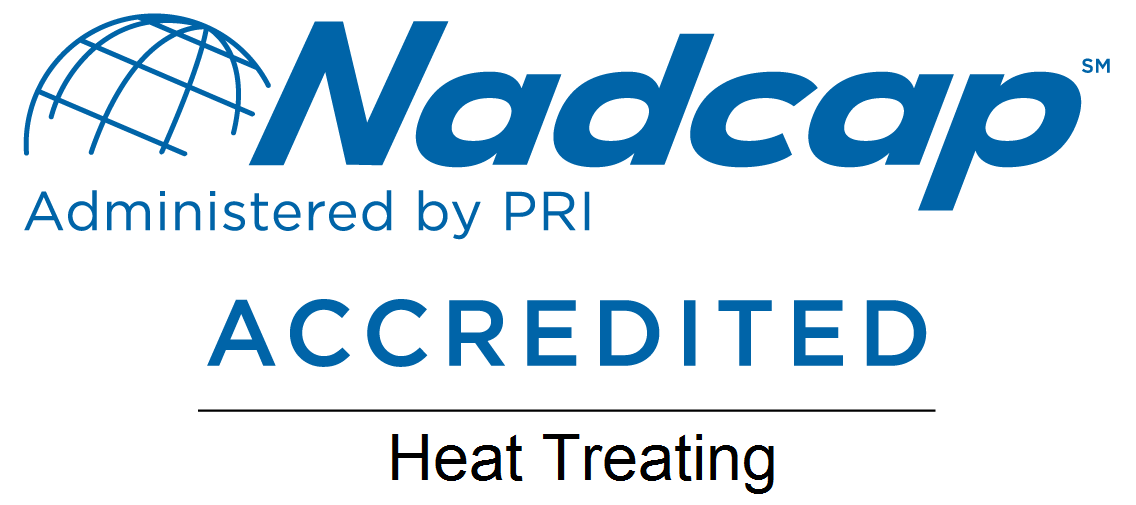 Woodbourn Hill / Automated Plant
1,250mm x 1,800mm x 500mm high
Water quench / polymer quench / furnace and air cool up to 2 tonnes
Stress relieve / annealing up to 850°C, 3,350mm x 4,875mm x 1,675mm, up to 15 tonnes
Oil quenching of small components
Bacon Lane
Up to 6,200mm length
Up to 5 tonnes single batch capacity
Oil / water quench / furnace and air cool
Bessemer Road
Up to 10,000mm length
Up to 25 tonnes single batch capacity
Water quench / furnace and air cool
Ancillary Services
Straightening (presses up to 1,000 tonnes)
Induction hardening / brazing
Steam tempering
Vacuum heat treatment
Austempering to 300°C
Flame hardening
Other Processing Services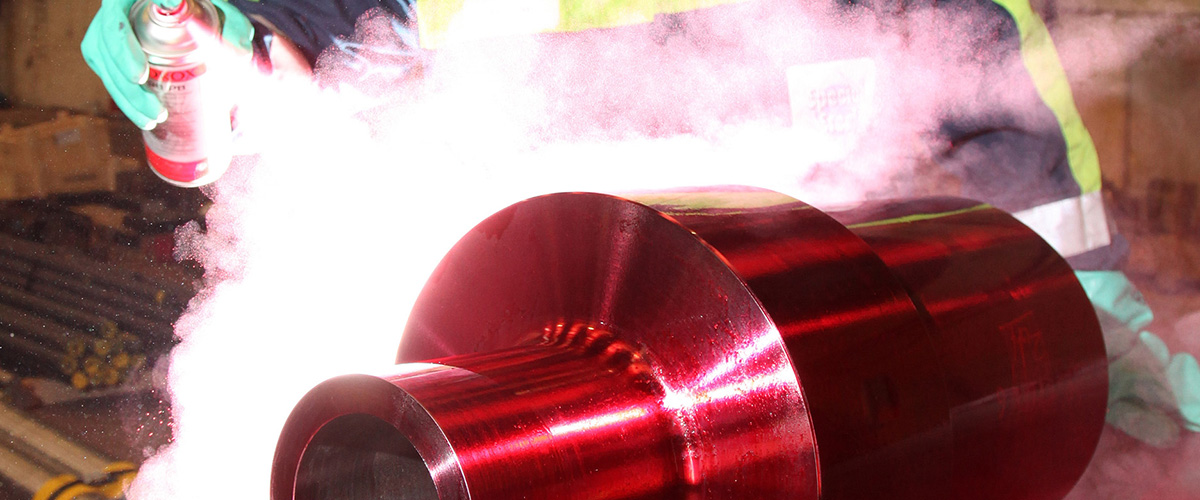 As part of the Special Steel Group, we are able to offer a range of complementary processes and services, including:
CNC cutting facility up to 790mm diameter
In-house mechanical testing laboratory
In-house metallurgical laboratory
Corrosion testing
Non-destructive testing (ultrasonic, magnetic particle, dye penetrant)
Shot blasting
CNC horizontal and vertical machining centres
CNC lathes
Manual lathes for first stage machining
Coordinate measuring machine (CMM)
CAM system
In-house laboratories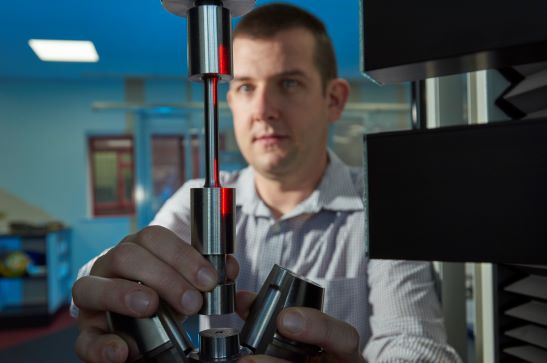 Mechanical and metallurgical testing as a standalone service or an integrated part of our production processes.
Non-destructive testing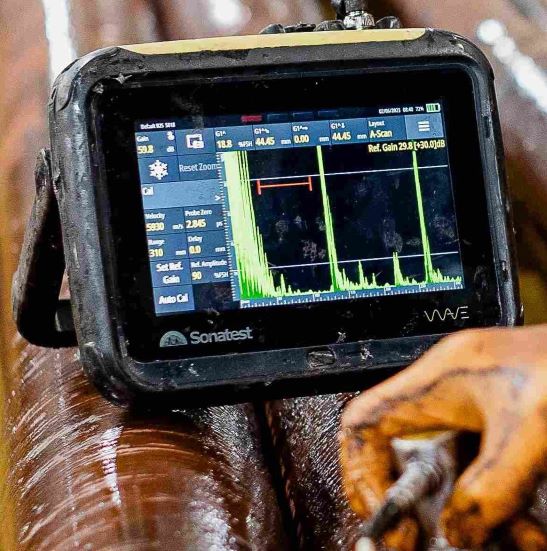 Comprehensive inspection and testing services exceeding industry standards delivered in-house or on site.
Machining services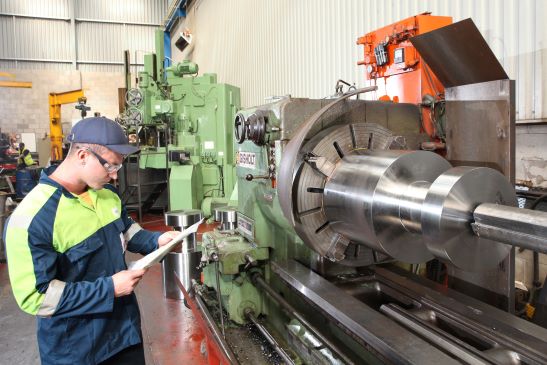 Utilising the latest CAD/CAM software and equipment to machine simple and complex parts to demanding tolerances.